Posts Categorized: Travel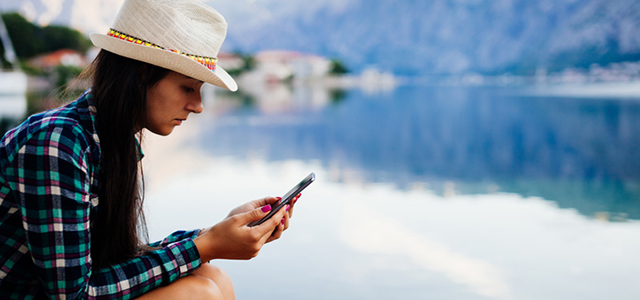 With the introduction of the new iPhone recently, iPhotography has come to a whole new level, and non-professional photographers are using simple tricks to make their iPhone photos appear as if they were using professional equipment. As someone who is traveling more than 3 weeks per month, I try and avoid hauling around cameras and equipment with me and often get away with submitting iPhone photos for print, because in the daytime, they are often just as good…if done correctly. Here are some tips on how to better your iPhotography skills.
Continue Reading
Featured Vendor

Get Hertz Discounts
Subscribe to Our Blog!
Like Us On Facebook