Posts Categorized: Travel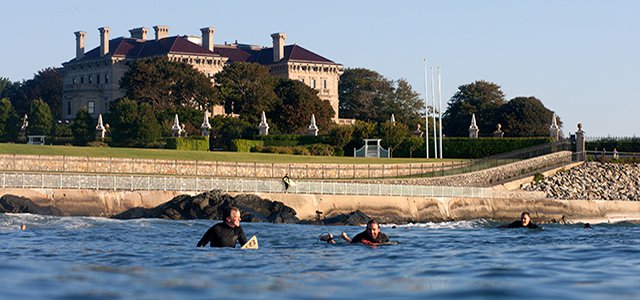 Surf's up! Whether you are a professional surfer or a professional observer, the U.S. is surrounded by gorgeous beaches, many of which provide some of the best surf spots in the world. From the East Coast to the West Coast, from the chilly waters of Alaska to the warm waves of Hawaii – the U.S. isn't shy of beaches providing those epic waves every surfer dreams of. Check out our list of the 14 best beaches to surf in the U.S.
Continue Reading
Featured Vendor

Get Hertz Discounts
Subscribe to Our Blog!
Like Us On Facebook