Posts Categorized: Travel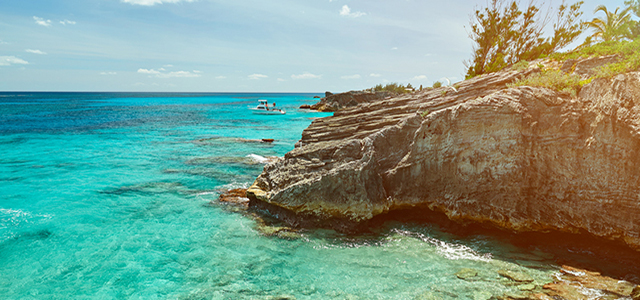 When I travel these days, I often pack a lot of activity in what is typically a short period of time. I see and do a great deal without always taking time to step back and savor those unique cultural experiences (i.e., the stuff they don't really tell you about in a guidebook!). So, in no particular order, here are the five places I'd like to live like a local, by way of going the slow travel vacation rental property route, rather than the traditional in-and-out hotel route.
Continue Reading
Featured Vendor

Get Hertz Discounts
Subscribe to Our Blog!
Like Us On Facebook